Complete House Painting Services In Taupo
Your Local Painting Experts
We have a reputation for quality and many years experience giving you peace of mind that you have qualified painters on your project. We stand behind our work and commit to providing a painting service that is second to none.
We guide you through the house painting process from start to finish and ensure that all points are covered when it comes to planning the painting of your home.
We have the knowledge and expertise to effectively manage the entire project from the initial consultation to the final inspection.
Our approach & quality assurance procedure ensures everything runs smoothly and is completed on time and within budget and to the highest standard.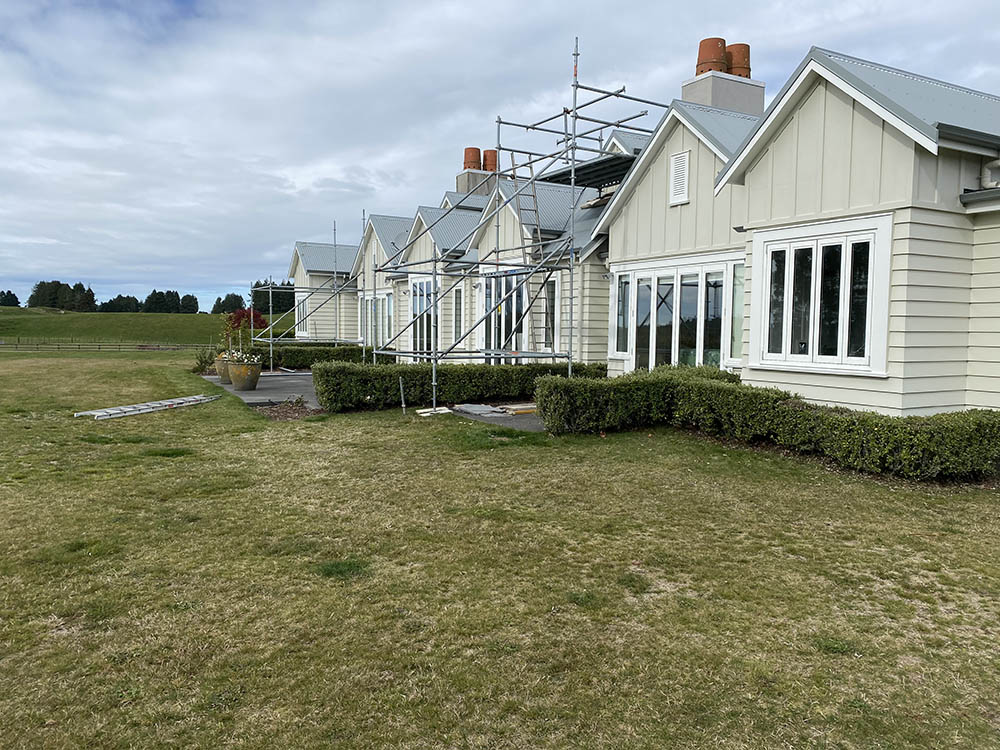 Painting is one of the most cost effective and quickest ways to completely transform your home's interior.
A fresh coat of paint on the exterior of a house does wonders for street appeal and can make a house look like new again.
We believe that perfectly painted surfaces provide the first critical impression of a welcoming home. We pride ourselves on providing you with the best possible customer experience.
We offer a full and comprehensive painting service, specialising in interior and exterior painting tailored to your budget and your requirements.